Career Transformation Coaching Sessions are for women and people of color, with 5+ years of experience who are:
top performers who are engaged, primed for impact and ready to transform their lives

and finally gain career clarity, to push past fear, overwhelm, own their superpowers and take the next phase of their career by storm.
During Your Coaching Session You Will
Dig deep to gain clarity regarding your career power moves and zero in regarding your next steps.

Get laser focused to push past career limiting behaviors and unlock any hidden fears and challenges holding your back

Regain your confidence and turn your roadblocks into stepping stones toward the career of your dreams.
Click the button below to choose a time that works with your schedule.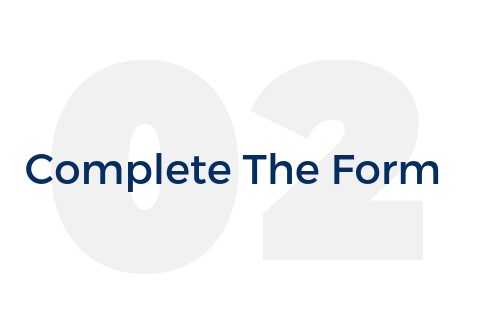 Complete the form that will help us prepare for your call.
Attend your free 30 min Career Breakthrough Coaching Session and get clarity on your next steps.
We All Need A Career Coach - Leverage My Expertise.
With over 14 years of experience as Labor and Employment Attorney, Director of Career Services, HR Leader, and Diversity & Inclusion Manager - I am uniquely qualified to help you navigate challenging work experiences, unlock your superpowers, and leverage your power to get paid what you're worth. I know what it's like deal with bias, to be overlooked for a promotion, to be unsure of your career power moves, and to be the only woman of o.
I love helping women and people of color to overcome career limiting beliefs, navigate feelings of fear and overwhelm. I help connect passion to purpose to help you find get paid your worth, through meaningful, strategic and intentional work.
Career Transformation Session Coaching Sessions were designed just for you -
Do you have 5+ Years of experience and are looking to -
Get help from a mentor/coach who is primed and ready to help you harness your superpowers and get you to the next level.

Get help answering questions like - Is it time to leap and start my own business? Do I need a career change? What development do I need to reach the next level? How do I negotiate my salary? How do I show I am ready for a promotion?

Increase your visibility and strengthen your network so you feel supported, confident, and primed for impact and increase? Ready to stop feeling alone and like the only in your organization.

Stop feeling, confused, overwhelmed and alone in your job search - you know it's time for something new but don't know where to start.
You. Amplified.
Stop spinning your wheels. It's time for you to order your steps and connect your passion with your purpose.
What would it be like if within 30 minutes you gained freedom from fear, found a mentor and coach, and felt empowered to take on obstacles impeding your success?
What if you found your voice, accelerated your career and finally shared your authentic self with the world?
It's time to harness your super powers and take action!
PASSION + PURPOSE + PROGRESS + PROFIT
My experience lets me see how recruiters, managers, and leadership think and evaluate candidates. I have coached hundreds of people just like you to:
✔ Become the go-to authority and expert
✔Navigate difficult spaces and relationships
✔ Leverage your power & increase executive presence
✔ Speak up with courage and confidence
✔ Identify & connect with your strengths
✔ Make connections that matter